OVER $3 BILLION IN INVESTMENTS.
Clients nationwide trust our experienced real estate and finance professionals to source, structure, and close their most important commercial real estate transactions.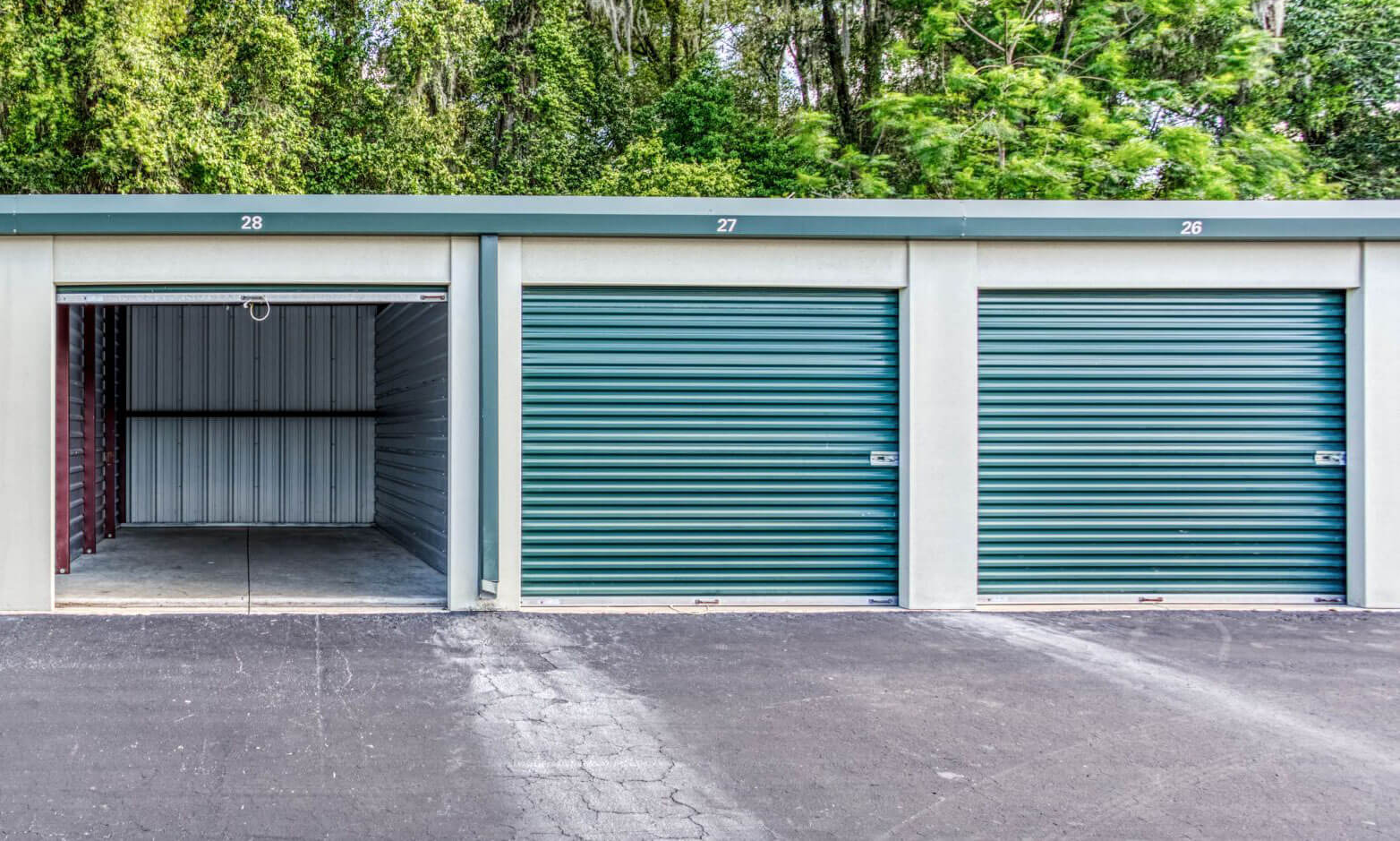 Our clients represent the 5th largest owner of US self-storage.
In addition to a growing track record of multifamily and flex office transactions, we've built our reputation as a leader in self-storage investment.
Direct investments, not fund-based deals.
As a result, clients count on our team for more than just financial acumen. They rely on us to be open communicators, problem solvers, and active stewards of capital. We've relished the role of engaged partner since our earliest transactions in 2014.
Common Goals
We facilitate wealth preservation, diversification, long-term capital appreciation, and tax efficiency through direct CRE acquisitions (including 1031 exchanges).