NEARLY $3 BILLION IN INVESTMENTS.
Clients nationwide trust our experienced real estate and finance professionals to source, structure, and close their most important commercial real estate transactions.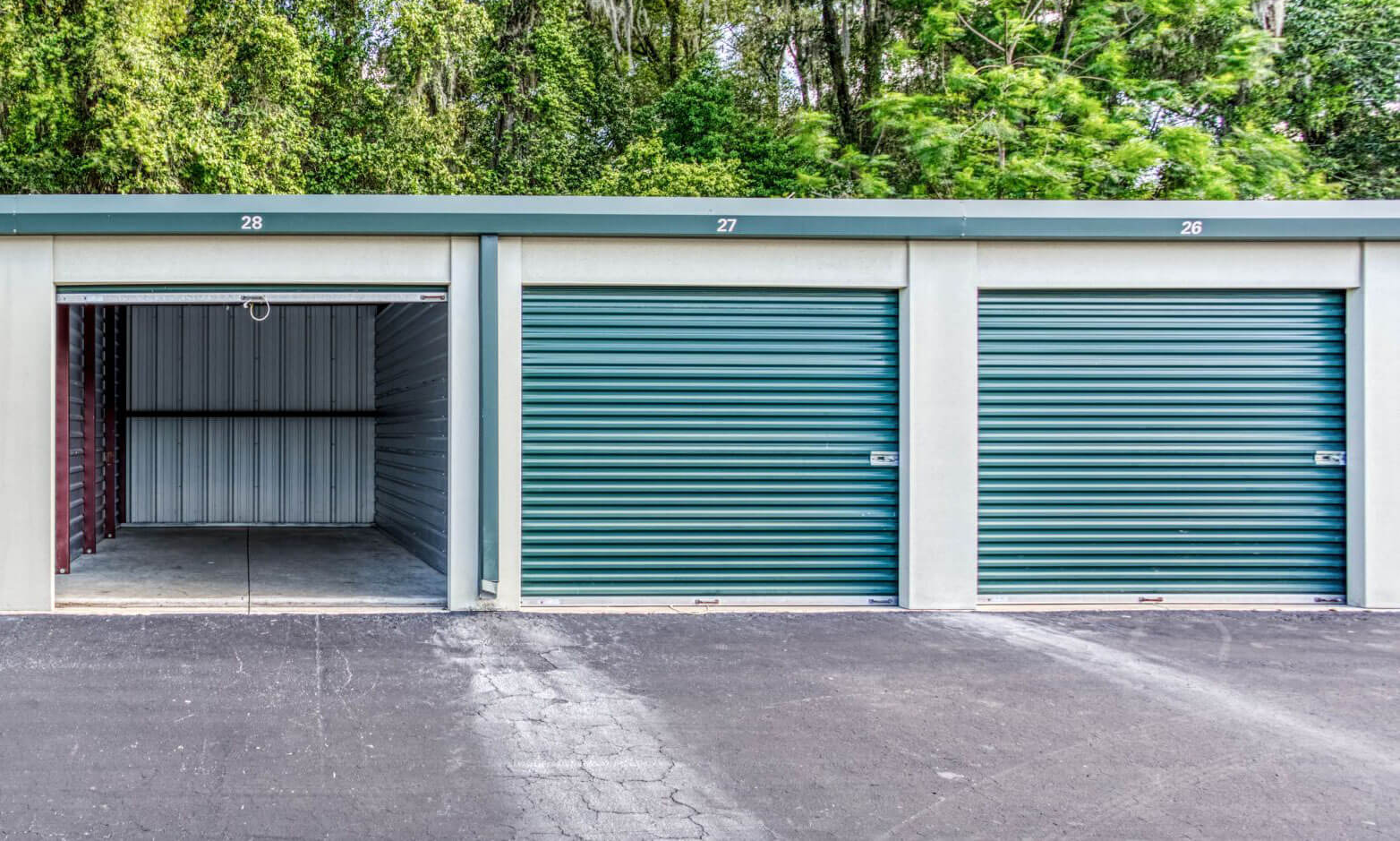 Our clients represent the 5th largest owner of US self-storage.
In addition to a growing track record of multifamily and flex office transactions, we've built our reputation as a leader in self-storage investment.
2021 Transactions (proj.)
These are direct investments, not fund-based deals.
As a result, clients count on our team for more than just financial acumen. They rely on us to be open communicators, problem solvers, and active stewards of capital. We've relished the role of engaged partner since our earliest transactions in 2014.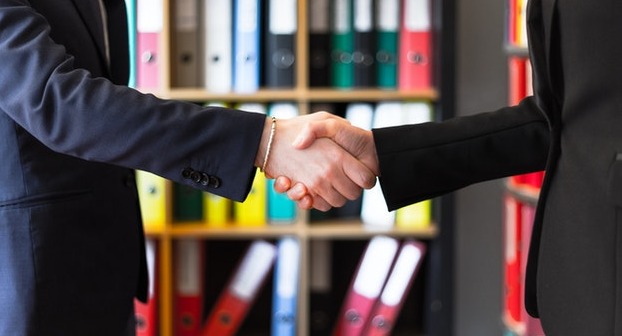 Investor Focus
Clients turn to Fulton Realty Capital for wealth preservation, diversification, long-term capital appreciation, and tax efficiency. We facilitate these goals though a distinct set of CRE transactions that aim to provide strong risk-adjusted returns that perform well across the market cycle.
SOLE EQUITY
Direct CRE acquisitions and post-transaction asset management
JUNIOR CAPITAL
Mezzanine and convertible debt placements with accredited investors
1031 EXCHANGES
Specialized and expedited services for time-sensitive transactions